At East Tāmaki School, we welcome and embrace all cultures and backgrounds. Our whānau is made up of a range of cultures including, Māori, Samoan, Tongan, Fijian, Cook Island Māori, NZ European, Niuean and Fillipino. Many of our students are born in New Zealand but speak multiple languages. At East Tāmaki School, we encourage our tamariki to embrace their culture and share it with others throughout the year.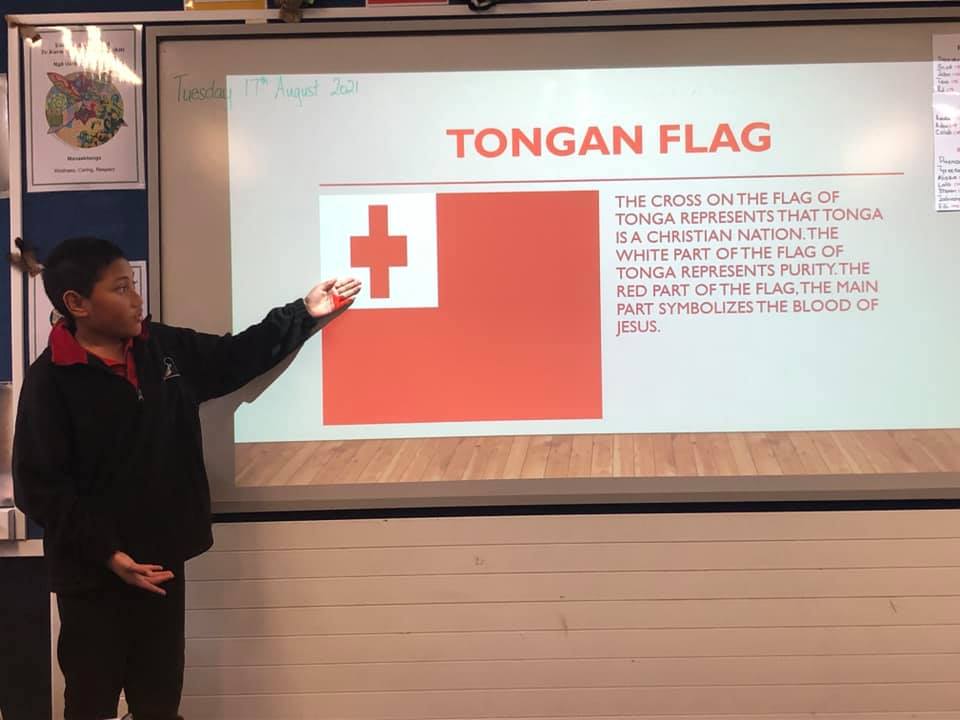 We celebrate each cultural language week with special learning, events and celebrations. During this time, our students become the teachers. They take the lead on deciding what they would like their fellow students to learn about their culture, they share customs and help teach language and skills.
We invite whānau to come into school and share their knowledge, help arrange activities and lead events. We strive to make our school a place that everyone feels welcome and can be proud of who they are. Our students feel more confident in themselves when they see their culture reflected in their school.