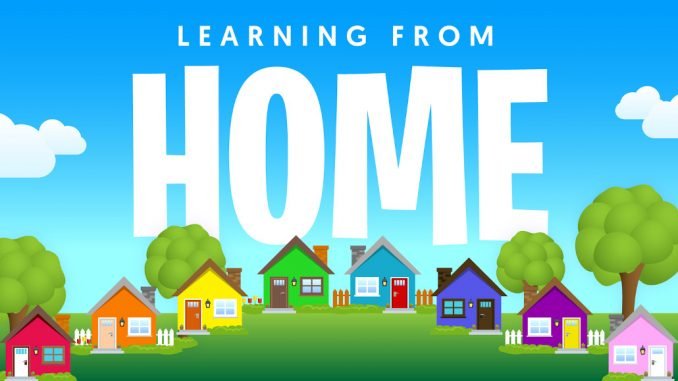 With the global pandemic, it is more likely that school grounds will be closed on occasion and we will need to move to online learning during this time. Your child's teacher will have prepared hard copied home learning packs that will either be sent home with your child or mailed out to you. These packs have a range of resources and activities for your child to take part in while at home.
Your child's teacher will also set up learning on 'Google Classrooms' and online lessons through 'Google Meets'.
Below are a range of free learning websites that your child can use to play learning games and complete learning activities while at home. Click on the image and it will take you to the website.