Garden to Table Philosophy
We take a revolutionary approach to food education that focuses
on pleasure, flavour and fun.
The emphasis of Garden to Table is on growing, harvesting, preparing and sharing fresh,
seasonal produce. What's growing in the garden always inspires what's cooking in the
kitchen. A big basil crop may lead to pesto-making, while lots of green tomatoes may end up
as a batch of pickles or chutney. Summer surplus is preserved for the leaner winter months
to ensure that an understanding of growing cycles flows from garden to kitchen and back
again.

By taking this holistic approach we're able to bring children back to the roots of good food.
Garden to Table connects students with the land, helps them understand what it is to
nurture the soil and the seeds they plant in it, to live sustainably and to take responsibility for
their own wellbeing.
The recipe for effective food education:
We encourage fun, flavour and texture through experiences that engage all the




senses.

We model good food choices without resorting to pyramids or labels of 'healthy' or '




unhealthy'.

We reinforce techniques repeatedly, providing the confidence to plant seeds or cook




simple dishes at home.

We plan our menus around the fresh, seasonal food that's growing in the garden.

We use good ingredients at their peak – seasonal herbs, crisp veggies, fresh fruits.

We expand culinary horizons, presenting cultural differences as fascinating rather than




strange.

We expand vocabularies for describing foods, flavours, textures, plants and processes.

We believe that food should be delicious and that the cooking of fresh fruit and vegetables




should be timed with great care.

We come together at the end of the cooking to share our meal around the table.
Margaret Boswell (Margi)
Prior to working at East Tāmaki School as the Kitchen Specialist I was a chef for many years, an organic/biodynamic viticulturist and winemaker, then had my own business growing organic vegetable seedlings, microgreens and edible flowers.
It is my privilege to be part of the team at East Tāmaki and to share my knowledge with the children. The Garden to Table programme is such a great way to gain life skills, learning while having fun. I try to create recipes that the children can easily replicate at home, incorporating their ideas and foods from a range of countries, while using the wonderful produce from our gardens. Lessons include the origin of vegetables and nutrition, set to inspire healthy eating. Along with learning kitchen skills, food preparation, hygiene and manners, literature, maths and science are also incorporated. Our kitchen is very well equipped, so they also have the opportunity to use equipment and appliances that may not be familiar to them. The children develop confidence and enthusiasm while working together as a team, along with one of our wonderful volunteers to guide them.
It is incredibly rewarding for all of us. Growing , cooking, sharing and having fun!
Margi
Margaret Boswell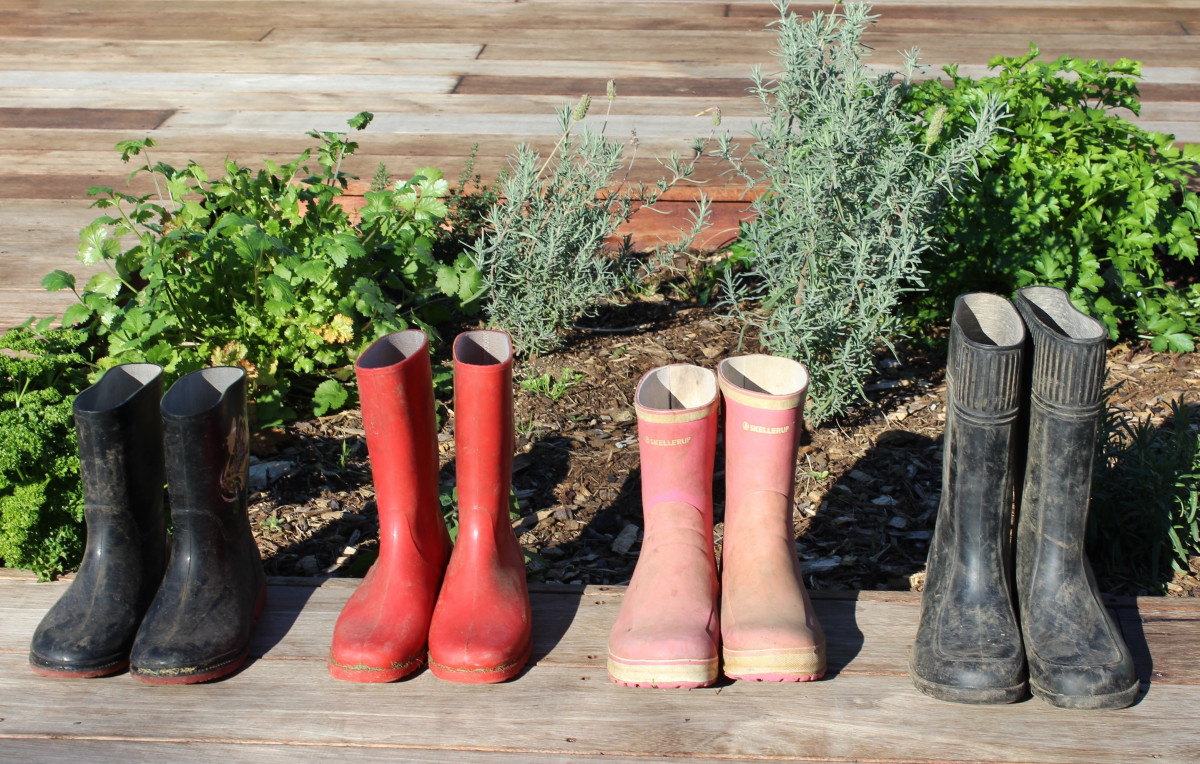 Click below for more information