Our school wide PB4L is known as our Mana Up programme.
Our school values and Hikurangi are the foundation of our unique program.
Through our values we create a positive and supportive learning environment for our ākonga.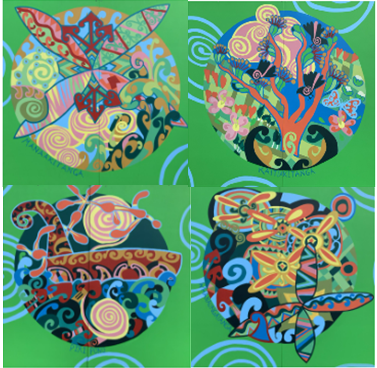 The Hikurangi are our models of how to be successful learners, each of the 5 Hikurangi have a manu which represents the key competencies.
Kaiako uses the Ka Pai certificates to acknowledge ngā ākonga showing school values and Hikurangi during their learning.
Winners of the Kai Pai awards are shared on Facebook for parents and whānau to celebrate their child's success.