What will distance learning look like
Your child's teacher has prepared programs of work for your child to continue with at home. Their teacher will make regular contact during this time to support them in their learning. Should you have further questions or require additional support, please do not hesitate to make contact with their teacher.
The following are a list of learning links your child's teacher may be using to support their distance learning plan.
Who do I talk to if my child needs further support for their learning or hauora?
If your child is needing support through this difficult time for either their learning or hauora then this is available through these different channels. 1st point of contact is your child's classroom teacher, who you can contact via email. 2nd point of contact is the deputy principal, also available via email.
Room 1, Mr Macnamara – josiahm@easttamaki.school.nz
Room 2, Mrs Rani – sunitar@easttamaki.school.nz
Room 3, Mrs Stanney – susans@easttamaki.school.nz
Room 4, Mrs Atkinson – kimberleya@easttamaki.school.nz
Room 6, Mrs Armstrong – helena@easttamaki.school.nz
Room 7, Mrs Von Below – jenniferv@easttamaki.school.nz
Room 8, Mrs Croggon – debrac@easttamaki.school.nz
Room 9, Mrs Makahili – annek@easttamaki.school.nz
Room 10, Miss Wheeler – abigailw@easttamaki.school.nz
Room 11, Miss Bentley – traleenahb@easttamaki.school.nz
Music, Mrs Winder – mariaw@easttamaki.school.nz
Deputy Principal, Roshni Sidhwa – Roshnis@easttamaki.school.nz
Ki te Ao Mārama
 Information and learning resources in Te Reo Māori.
Learning from home: Distance learning support during the COVID-19 event, from the MOE
Information for Pacific families and communities: This information and advice will help you as your children and young people start to re-engage with their teachers in Term 2 on 15th April. This information will support you and your children and young people to manage learning from home. The information is available in 9 Pacific languages.
Support links from the Ministry of Health
You can find information on how to support your Pasifika children and family to keep learning from home, translated into 10 Pacific languages, on the Learning from Home website here https://learningfromhome.govt.nz/pacific-communities.
This information and advice will support you, your children and young people to manage learning from home. The information is available in:
You can also find more information about Talanoa Ako radio. Talanoa Ako is a 10 week Pacific education programme that aims to equip parents, families and communities with skills, knowledge and confidence they need to champion their children's education. You can learn more about Talanoa Ako radio here- https://learningfromhome.govt.nz/pacific-communities/talanoa-ako-radio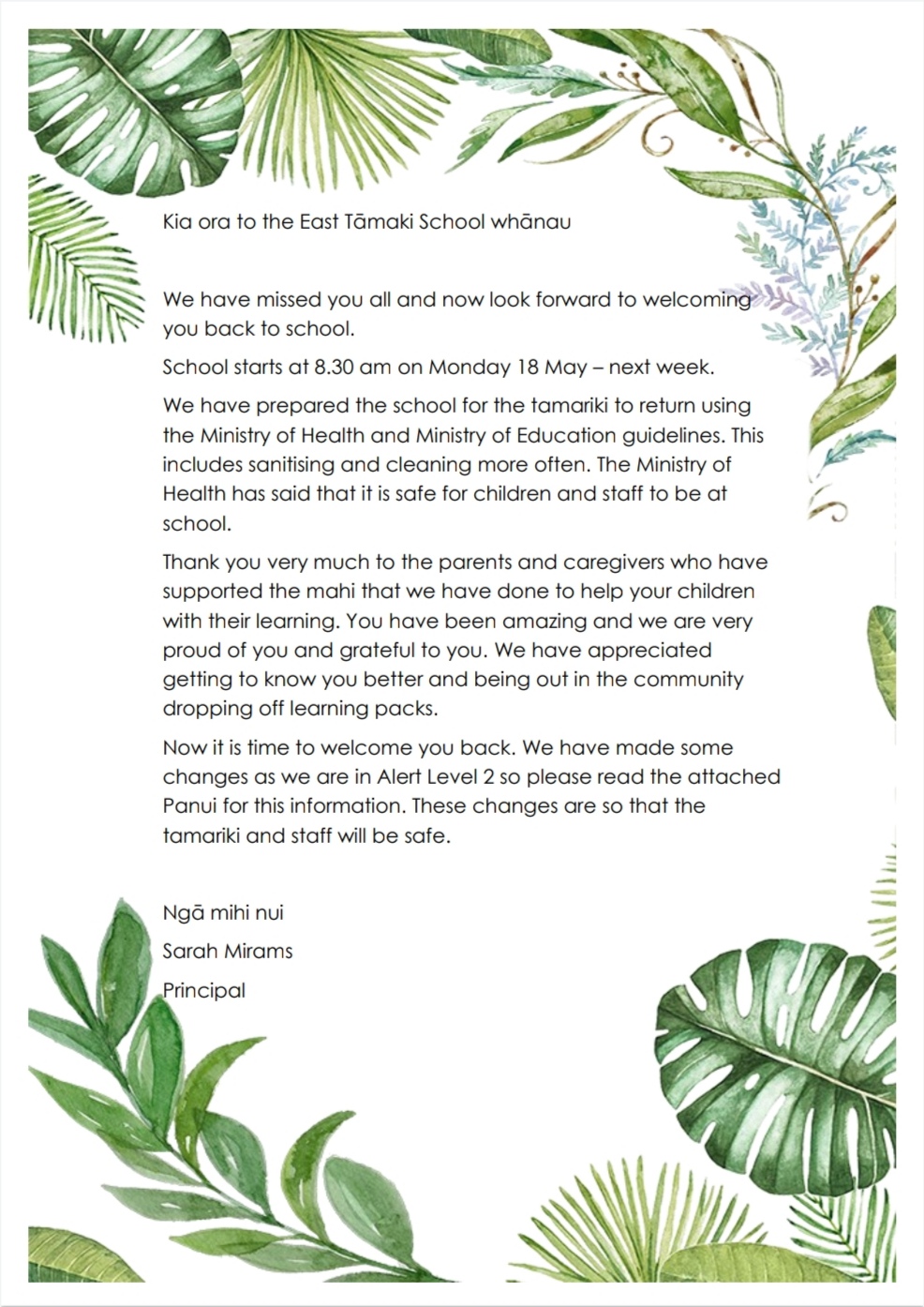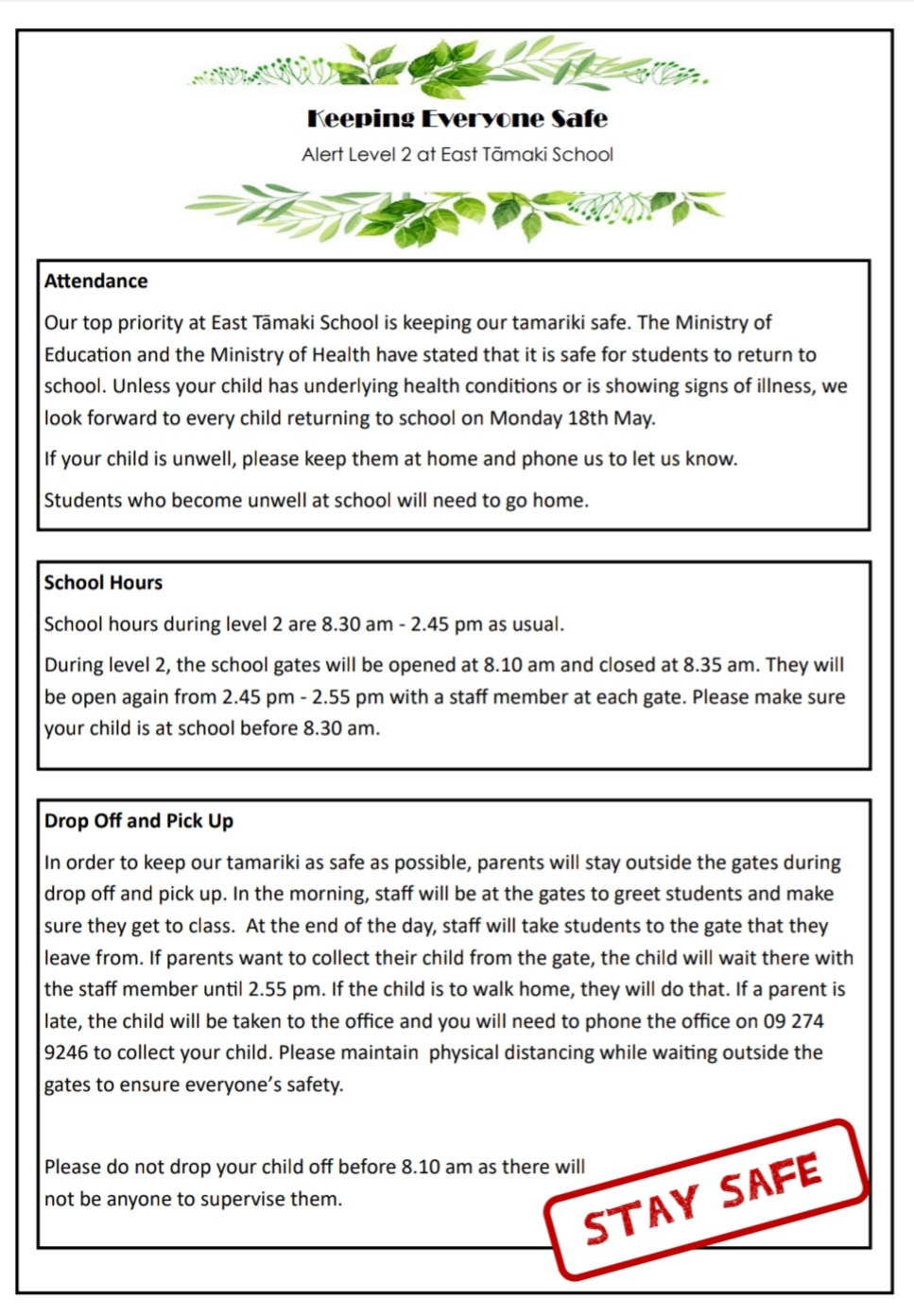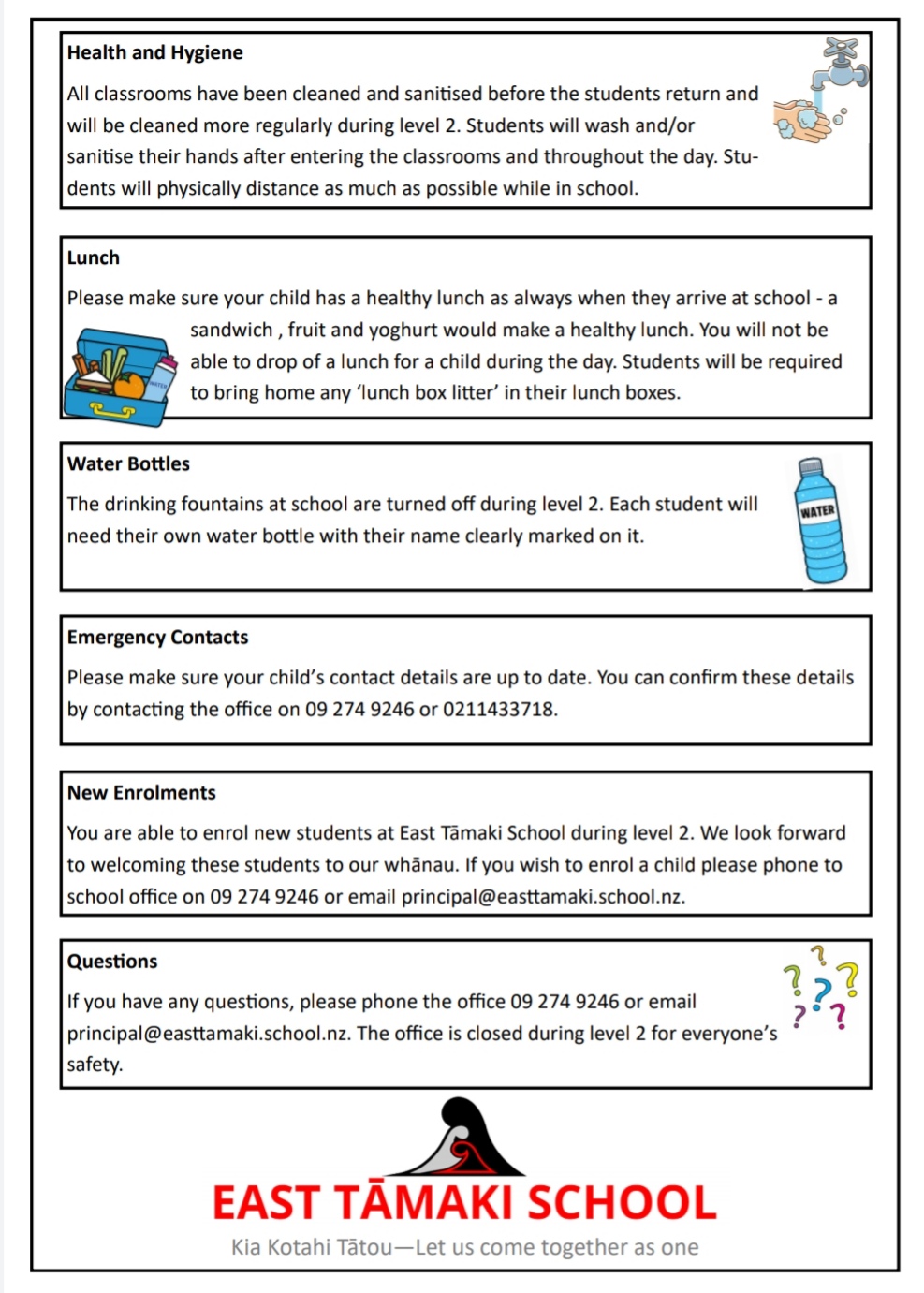 Whānau Support
If you're struggling with the impact of COVID-19, freephone 0800 222 296 between 7am – 7pm daily for help with accessing food, groceries, medication and other household goods and services