Pāngarau at East Tāmaki School
What is Pāngarau?
Pāngarau is important in all parts of life.  Pāngarau is skills and knowledge we all use every day.  Students develop their knowledge of numbers, how they work, and strategies for manipulating them.
We create an exciting and engaging environment for learning in Pāngarau through the use of Communities of Mathematical Inquiry.  Our students are able to use their knowledge and skill to solve problems and talk about how they are solving them.  This increases their understanding.
Our students use their Pāngarau problem solving skills around the school when they take part in Garden to Table, Enviro-Schools Programmes, Bike Riding, and during play times – on the play ground, in the technology room, in the library.  Pāngarau is everywhere!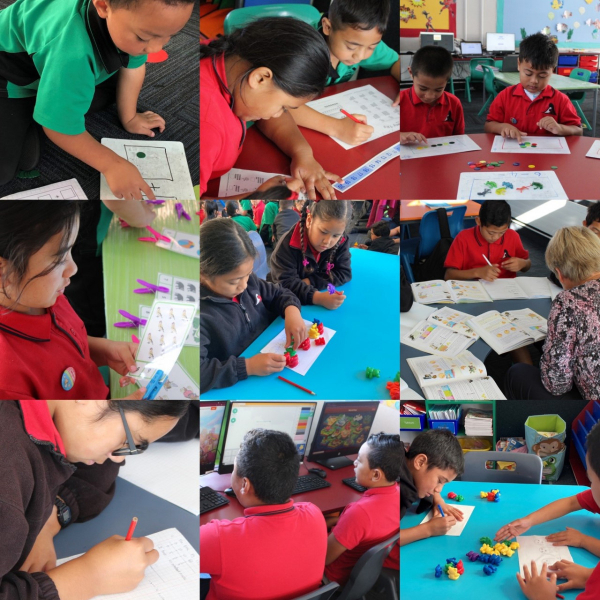 Activities you can do at home
Here are some useful websites you can use from home: